Diary 2018 for StoryNight at Torriano
Details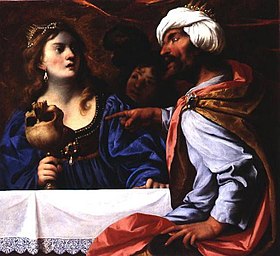 WED 9th May Doors 7.30 / Stories Start 8pm NEW SHOW
BUDDHA BABIES told by Xanthe Gresham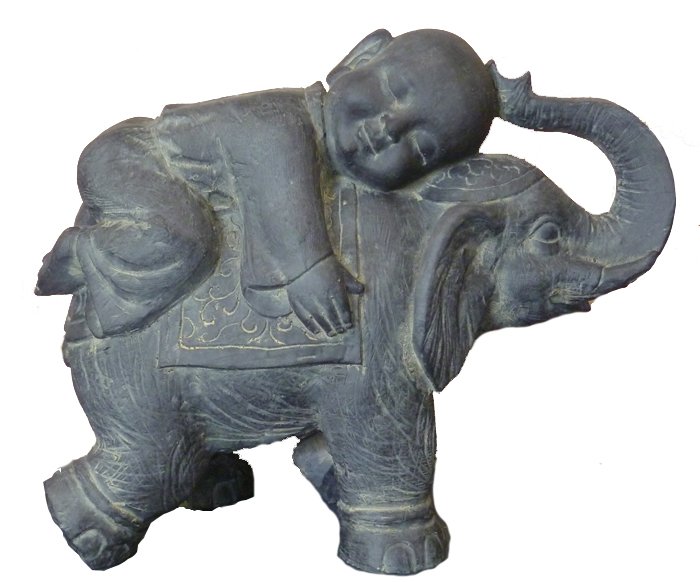 We are luring the inimitable Xanthe Gresham back to London...
From Greece to India,
India to China,
there are folktales and myths of unconventional births.

China to Tibet,
Buddah Babies is a baby-shower of stories, riveting for those blessed with
children and a metaphorical took-kit for the one in five women
(+ all sexes not exclusively female)
who may never conceive in the conventional way.
99 Torriano Ave NW5 2RX Nearest tube Kentish Town
WED 13th June Doors 7.30 / Stories Start 8pm
£7/8 on the door incl drinks and summer-time nibbles
StoryNight's Mid Summer Story Rave
15 tellers, 5 minute stories
To get on that StoryNight stage, contact Nell
99 Torriano Ave NW5 2RX Nearest tube Kentish Town
WED 11th July Doors 7.30 / Stories Start 8pm
YES! Nick Hennessy! Details to follow...
just save the date and wait for details
...
99 Torriano Ave NW5 2RX Nearest tube Kentish Town
When and where
Details
When
Second Wednesday of each month (Closed August for alternative fun!)
Doors open 7.30pm; stories start 8.00pm. £7 on the door
Where (contact details)
99 Torriano Avenue
London NW5 2RX
Nearest tube: Kentish Town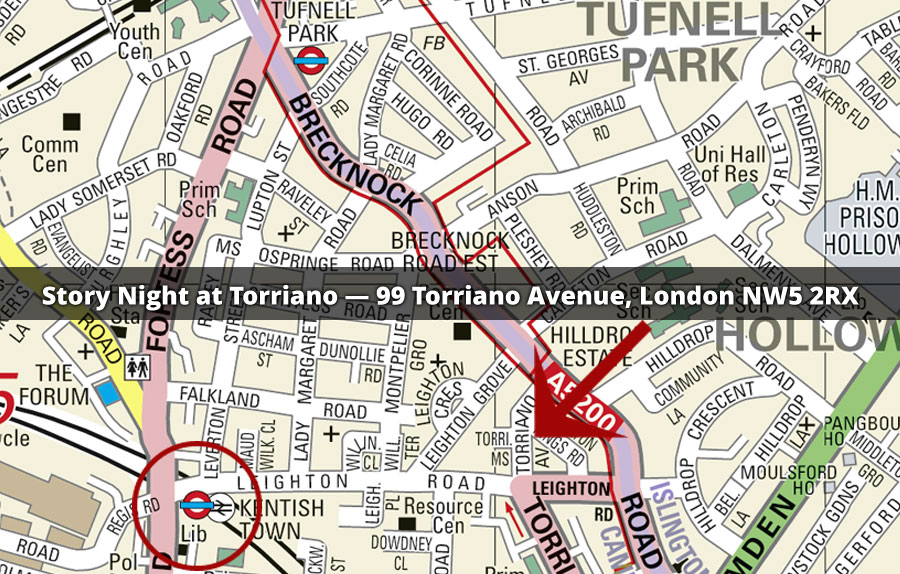 About StoryNight at Torriano
Details
London's liveliest storytelling club-night for adults, run by Nell Phoenix.
Professional storytellers headline the evenings at our intimate, candle-lit space. They spellbind us with stories that have been told and re-told for ever - epics, myths, legends, folk and fairytales.
These tellers transport with their tales, they connect in the moment with the space, the story and the audience, creating an intimate and unique experience. At StoryNight, storytelling is a traditional yet wholly contemporary performance art.
StoryNight is at the grassroots of the London storytelling scene. We have a fun and friendly crowd and the best listening ears in the capital!
At StoryNight we encourage well-honed 10-minute tales from the floor. Speak to Nell on arrival.
And it's only £7 on the door including wine and nibbles. For details about the next StoryNight, see our Diary page.
Take a punt on any of the (other) storytellers Phoenix finds for her Story Night. This really is storytelling for grown-ups at its absolute best - one of London's best-kept secrets.
Viewfromthegods, 2015


Fairy tales are more than true, not because they tell us that dragons exist, but because they tell us that dragons can be beaten.
G.K. Chesterton
People who don't have stories in their culture go nuts.
Rafe Martin