Coming Up Next At StoryNight
Details
Wed 14th June 2017
THE PONGO'S DREAM
told by Sef Townsend,
music by Iñigo Mikeilez Barrade
Just back from touring Chile and Argentina, Sef returns to StoryNight with tales from that 'other', often overlooked, América... from deserts & mountains, from vast plains, and from islands at the end of the earth.
These are the stories of the people who disappeared from the land, the secret stories of those who survived, and of those now inhabiting all corners of this remarkable world.
With the captivating rhythms of Tango, Cueca and Chamamé from Iñigo Mikeilez Barrade on button accordion.
Storytelling and music - Que hermoso!
One of StoryNight's favourite tellers
'All Sef's stories are heart-felt and meticulously researched. His performances are at times finely nuanced and at others wild affairs of joyful singing and arm-waving. Love it!' Nell Phoenix
Venue: 99 Torriano Ave NW5 2RX (nearest tube Kentish Town)
Doors open 7.30pm / Stories start 8pm
£8 incl a sip of something lovely
You are one step closer to hearing some fabulous stories!
Details
Nell Phoenix is a London-based professional storyteller with a global reputation for telling tales that excite and arouse the imagination. Her style is physical and always audience-connected; her stories are traditional, re-told to amaze, provoke wonder and awe, and to make you laugh!
Nell travels to all parts of the UK and far-off places to share stories with audiences of all ages in venues of all shapes and sizes.
'Nell is the chilli-chocolate of the storytelling world'
Debs Newbold, Globe Educator and EDFSS Storyteller in Residence
'Totally absorbing! Great performance. Humour. Suspense. Thoroughly engaging!'
BLAST Storytelling Club 2016
'Phoenix is a mercurial and captivating performer.'
Dave Fargnoli
Days and Nights of Storytelling...
Details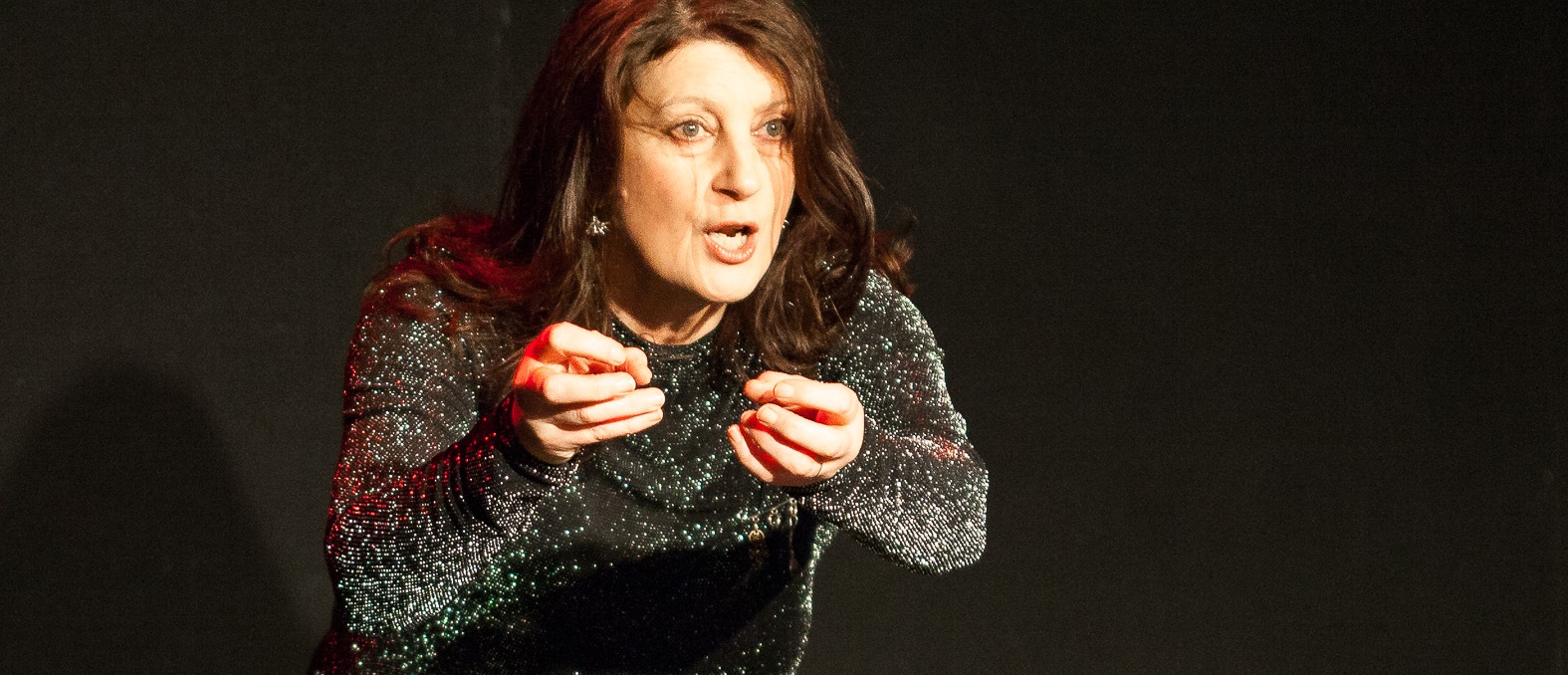 We are nearly at the end of the Back to Basics storytelling course at Clean Break Studios. It has been a 12 week course and the students have been able to do so much great work.
If you can come to the showcase on Tues 4th April, please let me know.
Then this:
Krakow 17th - 20th April
Thurs 27th April Frome Mr Rook's Speakeasy www.facebook.com/misterrooksspeakeasy/
Peru 14th May - 16th June
Berlin 19th June
Festival at the Edge storytelling festival http://www.festivalattheedge.org/
Lovely well-written, review here http://exeuntmagazine.com/reviews/review-little-red-riding-hood-lost-girls-soho-theatre
For Little Red at Bedtime Stories at 40 Winks imalondoner wrote:
'The old oral tradition of storytelling has somewhat faded out, but in these dimly lit walls glows. Tonight's narrator is Nell Phoenix, who transports her captive listeners around the globe with her retelling of fairytales and the fallen females they speak of. Captivating'.
Xx
Without stories we would go mad. Stories can conquer fear, you know. They make the heart larger.
Ben Okri
Thou shalt not is soon forgotten but once upon a time lasts forever.
Philip Pullman