You are one step closer to hearing some fabulous stories!
Details
Nell Phoenix is a London-based professional storyteller with a global reputation for telling tales that excite and arouse the imagination. Her style is physical and always audience-connected; her stories are traditional, re-told to amaze, provoke wonder and awe, and to make you laugh!
Nell travels to all parts of the UK and far-off places to share stories with audiences of all ages in venues of all shapes and sizes.
Nell is the chilli-chocolate of the storytelling world
Debs Newbold, Globe Educator and EDFSS Storyteller in Residence
'Totally absorbing! Great performance. Humour. Suspense. Thoroughly engaging!'
BLAST Storytelling Club 2016
Days and Nights of Storytelling...
Details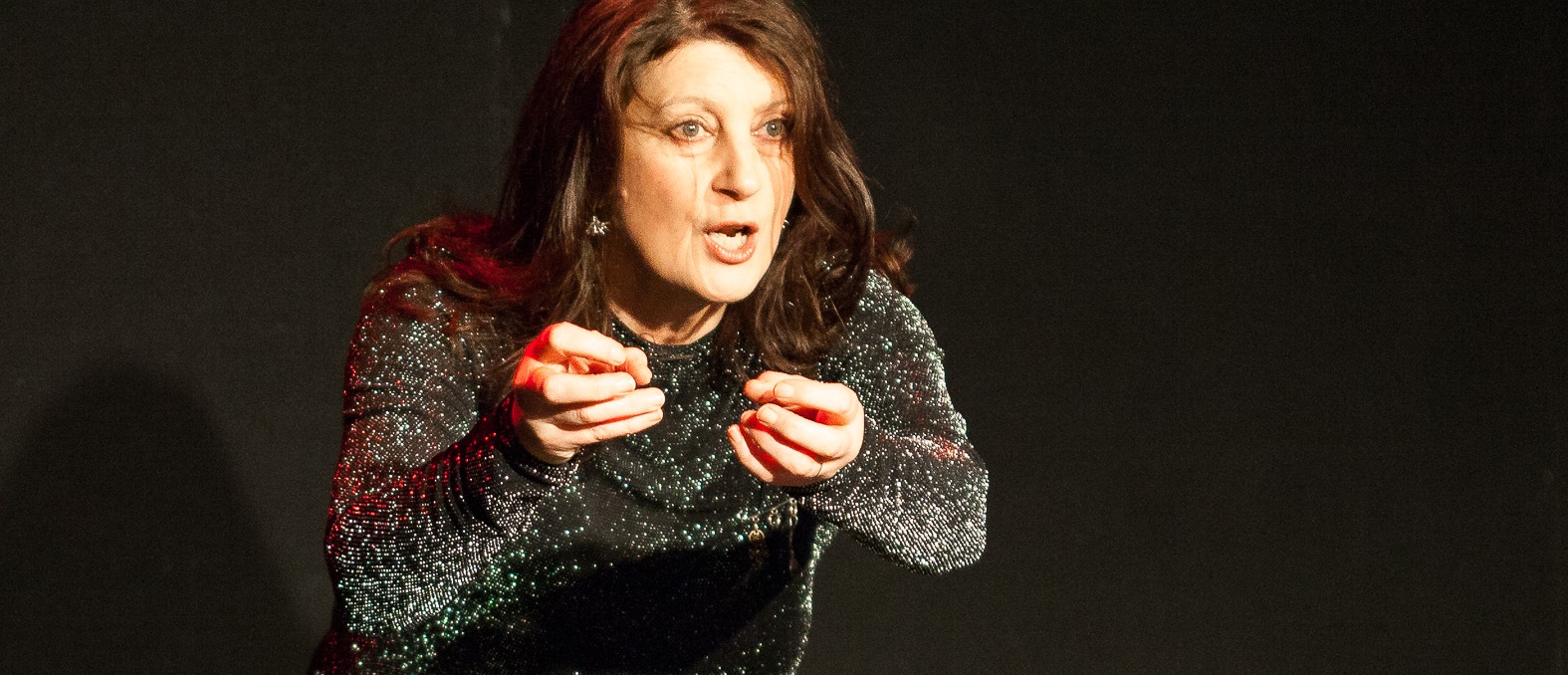 A few of weeks ago my new show 'Little Red Riding Hood and Other Lost Girls' premiered at Swansea Storytelling Club, Sea of Stories Festival in Aldeburgh and Stealing Thunder in Cumbria. I LOVE these stories. Thanks to all for great feedback! Next up at Soho Theatre on Mon 20th June 7.30pm - some tickets still available but selling fast.
I'm just finishing off a project with Hampton Court Palace - you'll all be able to hear stories whispered in corners of the Palace gardens this summer.
I've mask workshops, shadow puppetry and storytelling sessions in schools throughout the term - and I'm MC at the glorious Beyond The Border storytelling Festival in South Wales.
Xx
See Nell at…
1st Apr 2016
to 1st Dec 2016
Improvisation Workshop (Juniors)
Tetherdown School