You are one step closer to hearing some fabulous stories!
Details
Nell Phoenix is a London-based professional storyteller with a global reputation for telling tales that excite and arouse the imagination. Her stories are traditional, re-told to amaze, provoke wonder and awe, and to make you laugh!
Nell travels to all parts of the UK and far-off places to share stories with audiences of all ages in venues of all shapes and sizes.
'Nell is the chilli-chocolate of the storytelling world'
Debs Newbold, Globe Educator and EDFSS Storyteller in Residence
'Totally absorbing! Great performance. Humour. Suspense. Thoroughly engaging!'
BLAST Storytelling Club 2016
'Phoenix is a mercurial and captivating performer.'
Dave Fargnoli Exeunt Magazine
Coming Up in 2018
Details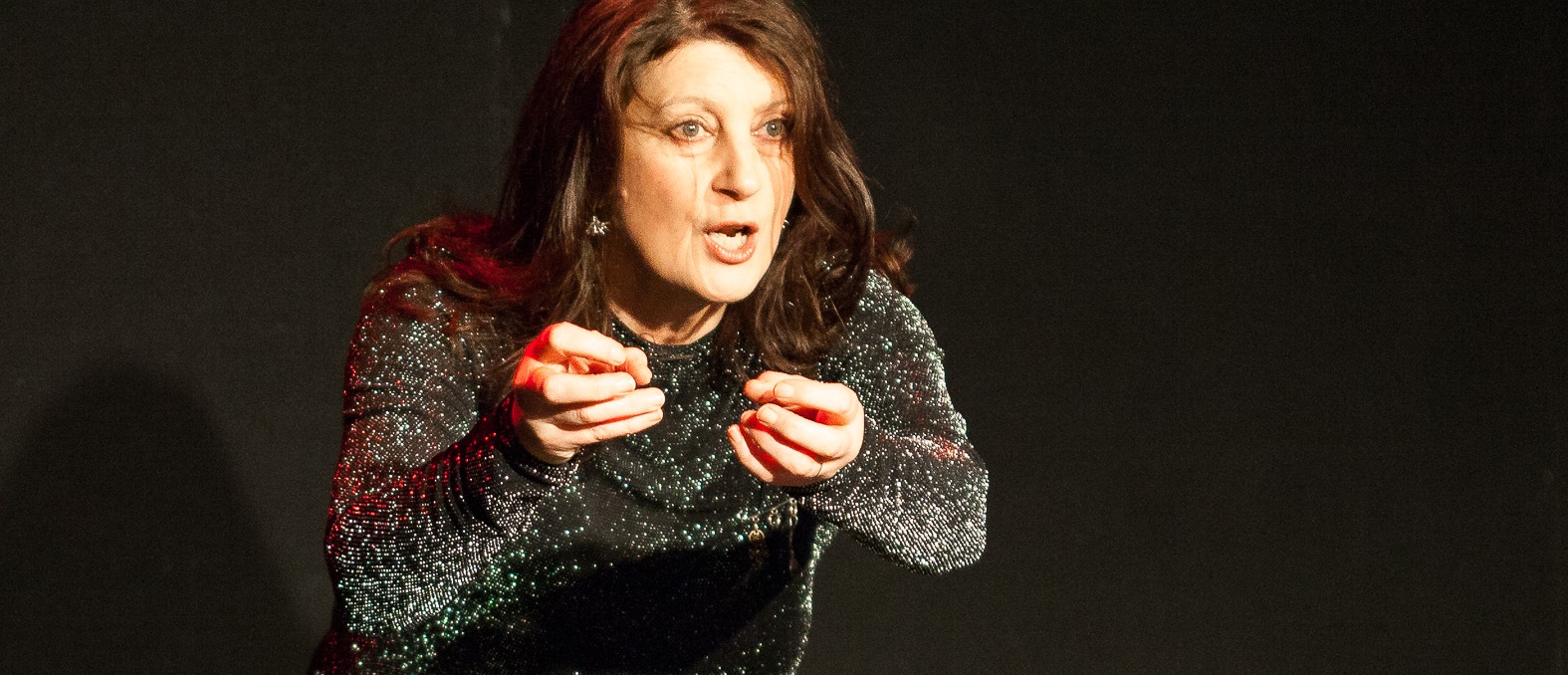 Lots of fantastic projects and gigs coming up in 2018
Tues 9th Jan Staffordshire Knot Storytelling Club Little Red Riding Hood and Other Lost Girls
Wed 24th Jan Bedtime Stories at 40 Winks
Thurs 25th Jan - Fri 8th Feb British Council and Fundacion PLAN Colombia
Mon 12 Bedtime Love Stories at 40 Winks
Tues 13th Bedtime Love Stories at 40 Winks
Thurs 22nd Feb Oxford Story Museum Little Red Riding Hood and Other Lost Girls
Thurs 1st March Fireside Festival. Baldock
Fri 2nd March Word of Mouth Storytelling Club Manchester
Thurs 8th March Tales at the Watermill, Loughborough
Xx
People are hungry for stories. It is part of our very being.
Studs Terkel
We want a story that starts with earthquakes and works its way up to a climax.
Samuel Goldwyn