You are one step closer to hearing some fabulous stories!
Details
Nell Phoenix is a London-based professional storyteller with a global reputation for telling tales that excite and arouse the imagination. Her style is physical and always audience-connected; her stories are traditional, re-told to amaze, provoke wonder and awe, and to make you laugh!
Nell travels to all parts of the UK and far-off places to share stories with audiences of all ages in venues of all shapes and sizes.
Nell is the chilli-chocolate of the storytelling world
Debs Newbold, Globe Educator and EDFSS Storyteller in Residence
'Totally absorbing! Great performance. Humour. Suspense. Thoroughly engaging!'
BLAST Storytelling Club 2016
Days and Nights of Storytelling...
Details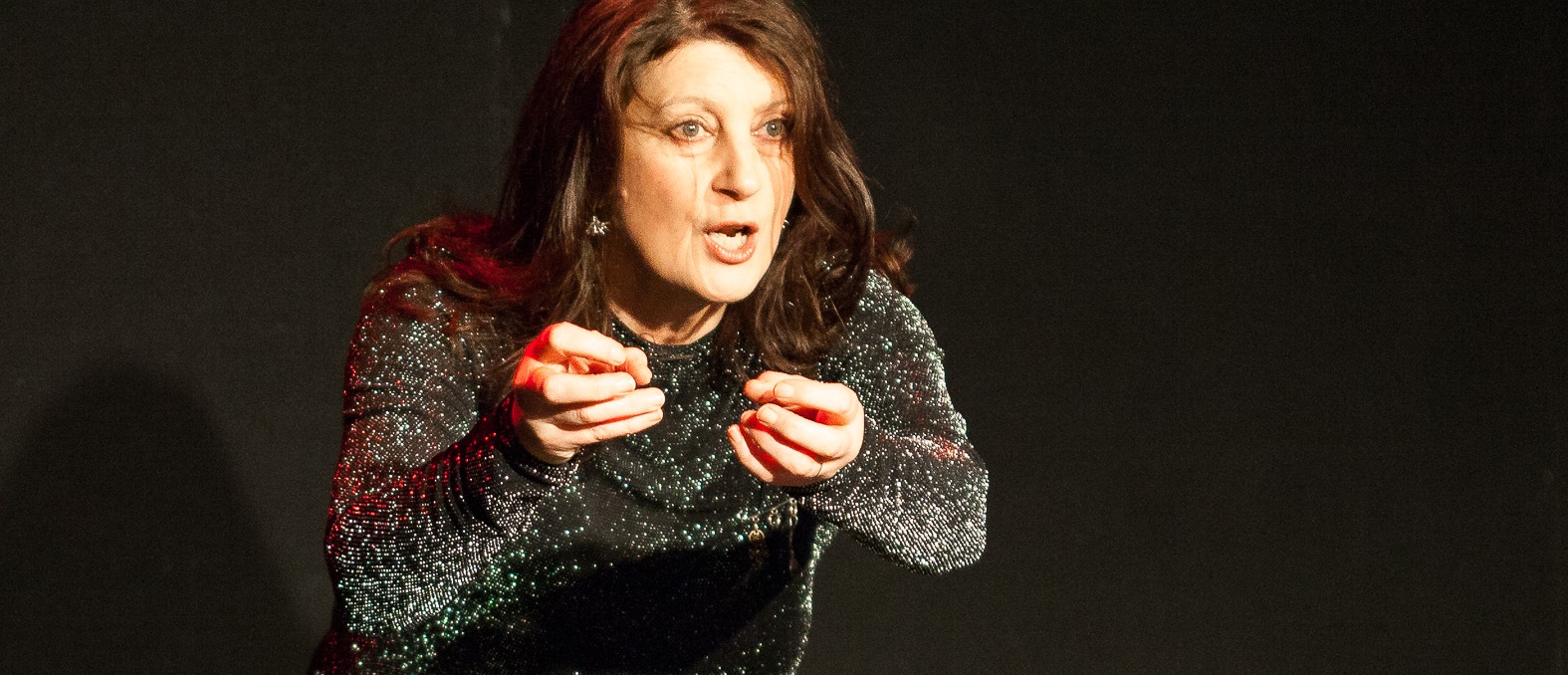 Preparing now for a full Autumn of storytelling and workshops... all over the UK and off to Amsterdam and Belgium.
Coming up in London soon is the next step in my storytelling courses..'Unleashed' for storytellers with some experience : 12 weeks, Tuesday evenings 7.30 - 9.30pm, Clean Break Studios, NW5 starts Tuesday 13th Sept. Please contact me for further information.
In July, 'Little Red Riding Hood and Other Lost Girls' premiered at Soho Theatre - it was a sell-out show. Thank you to the Crick Crack Club for booking the show, to Sally Pomme Clayton for her wonderful guidance and to the audience who were stellar. Lovely well-written, review here http://exeuntmagazine.com/reviews/review-little-red-riding-hood-lost-girls-soho-theatre
For Little Red at Bedtime Stories at 40 Winks imalondoner wrote 'The old oral tradition of storytelling has somewhat faded out, but in these dimly lit walls glows. Tonight's narrator is Nell Phoenix, who transports her captive listeners around the globe with her retelling of fairytales and the fallen females they speak of. Captivating, and not just due to her.. boudoir attire, the audience sat on ostentatious cushions and lush sofas watch her lure us all in with distinct articulation, bright tones and evocative vocabulary through enchanting lands and rich stories.'
Xx
See Nell at…
29th Oct 2016
Storytelling Workshop
Oostblok - theatre Sajetplein 39 1091 DB Amsterdam
30th Oct 2016
Little Red Riding Hood....
Oostblok - theatre Sajetplein 39 1091 DB Amsterdam
16th Nov 2016
to 20th Jul 2016
Alden Biesen Education Conference
Alden Biesen, Belgium